Welcome to Grandhandicraft
We have paved the way to Persian Handicrafts for traders all around the world. The purpose of this group is offering Persian handicrafts products with authenticity – safe packaging – easy financial transfer – timely delivery and providing support services to customers.
collection
Grand Handicraft
Grand Company, while providing free pre-purchase consultation to dear customers, provides the possibility of choosing the most suitable product for them.
Also, the company's customer service will be with the customers in all stages of ordering, packaging, and sending the product, and will inform the customers about the status of their order by informing them via SMS or social networks. This process continues even after the delivery of the goods to ensure the accuracy of the goods delivered to customers.
Know more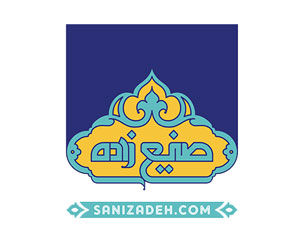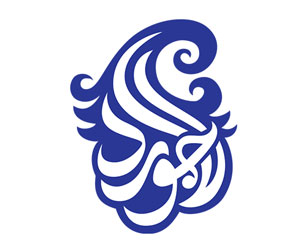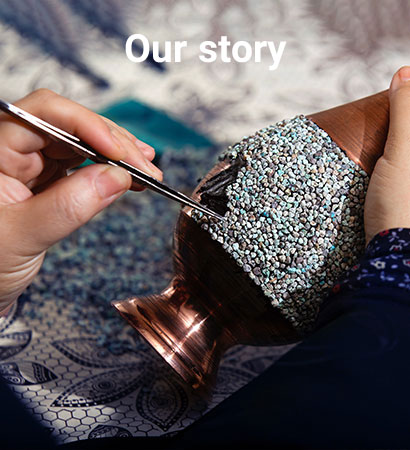 Our story
A group of people interested in handicrafts gathered together to launch a dedicated website for the display of Iranian handicrafts. The members of the group started working on their project with continuous cooperation and coordination, and now the handicrafts website has been designed with an attractive user friendly to show the world the unique values of handicrafts.
Our craft
The members of the team of Grand artists are active in various fields, such as enamel work, turquoise inlaying, painted copper and copper dishes, and they produce valuable and beautiful works by using high-quality raw materials and following the standards of handicrafts.
Our team
The team of Grand Handicrafts artists, with a selection of local and traditional artists and having a long experience and a lot of knowledge in the field of art and design of handicrafts, is a database providing information related to Iranian culture and art, which is involved in the production and distribution of all kinds of handicrafts.
For major order fill out below form. our experts will contact you.